We've made it!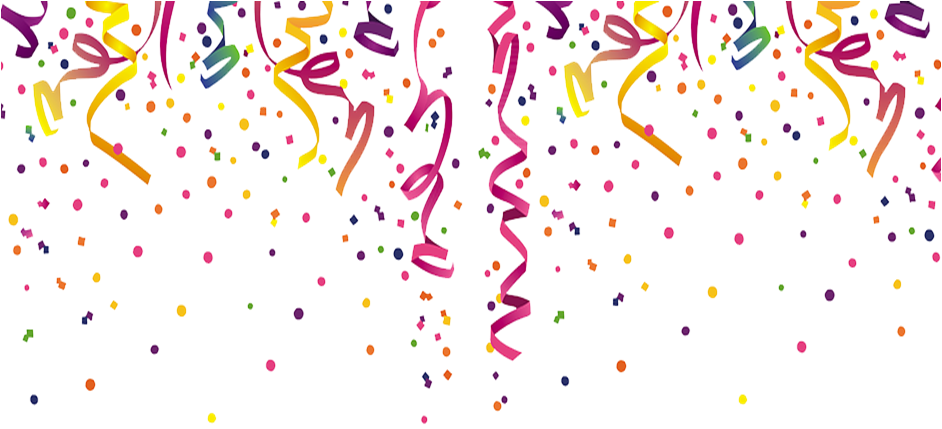 Thank you all so much for donating money to fund our website renewal. You have no idea how much we appreciate and are touched by your generosity.
When we put up the donate button we hoped for a little and never expected this.
We have now reached our limit ready for the payment to be taken tomorrow, so the button has been removed.
Again, thank you all so much!
Xx Officer Team xX