Battle for Azeroth Launches Tonight!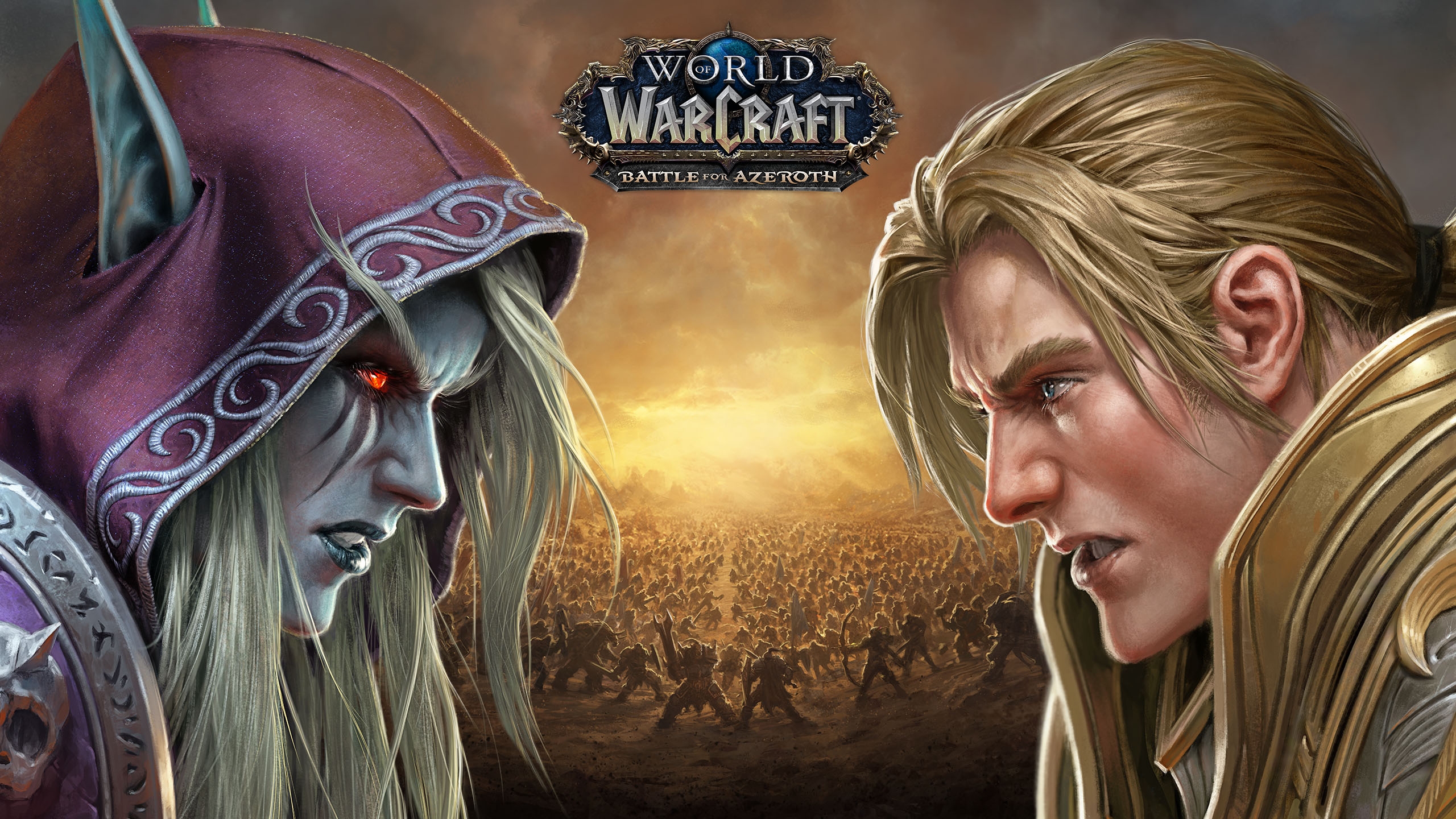 At 11pm BST / 12am CEST Battle for Azeroth will launch.
Remember that there will probably be Lemmings on TeamSpeak throughout the day, so feel free to drop in and chat while we explore the expansion!
Also check out our
Roadmap
for the start of the expansion.
Explore new places, complete new quests and dungeons, take vengeance on the Horde, and try not to be too upset when the servers meltdown. And most importantly, have fun!