Lemmings Defeat Suzaku (Extreme)!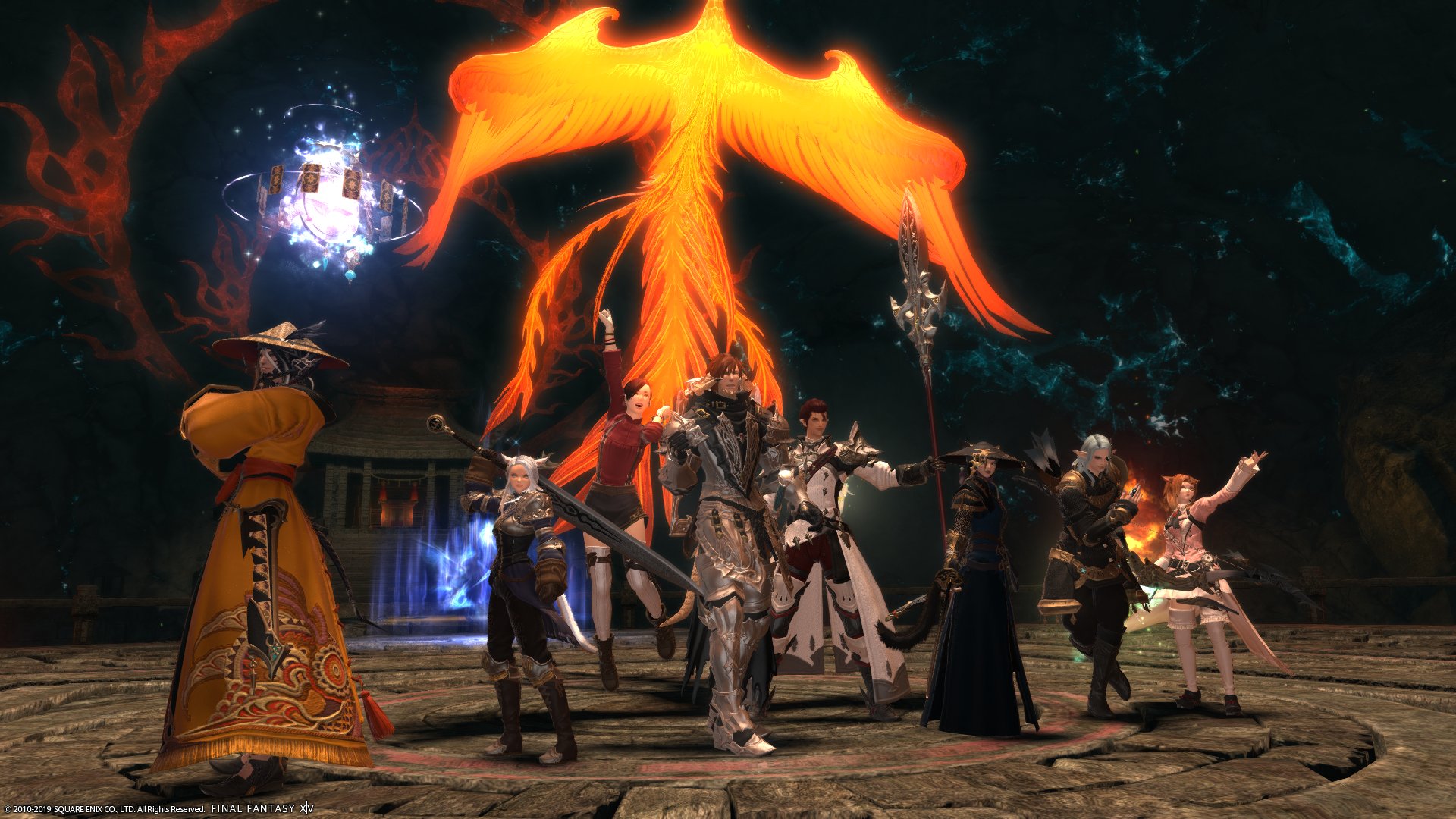 After a few weeks with steady progress on this boss (including last week's 1% wipe!) we finally beat the second-to-last Extreme of Stormblood.
She's a Firebird, not a Phoenix!
A very fun fight with interesting mechanics like Dance Dance Revolution! Congratulations to everybody who took part! Special mention goes to Vanitha and Curiosity who switched from their regular roles for this fight.
Next up will be the current patch's Primal, Seiryu!